A JOURNEY AWAITS YOU.

Journey is a collaborative travel app that makes it quick and easy to make sense of your travel plans. Whether you are the type of traveller that plans every step, or someone that prefers to get recommendations from friends - Journey keeps everything organized and easy to follow.


Starting a new Journey is easy - just add all the cool places you found, or get personalized recommendations based on things you have saved from previous Journies. If you're travelling with friends or family, it's easy to collaborate together and make the trip exciting for everyone.

If you need some inspiration for your next adventure, you can search for popular Journies from other users and discover places you never thought of visitng.


The Wix App enables users to manage their website from their phone or tablet. Users can write blog posts, update store inventory, create and manage events and even live-chat with clients viewing their site. Users can also create their own mobile communities called "Places" and invite their clients to join. Places allow members to interact directly with each other and the owner.




As a Product Designer on the team, I was an integral part of planning the structure of the app, defining its design principles, developing the design language and also creating the main flows. Along the way we also created a mobile design system to help with consistency and velocity of design.
CREATE YOUR ONLINE PRESENCE.


The Wix App is constantly evolving as we analyze data and adapt to user feedback. I continue to work on maintaining and improving the mobile experience along with a strong team of PMs, developers and analysts. We release new features and products into the app on a weekly basis.

The Wix App is available on the Apple App Store and Google Play Store.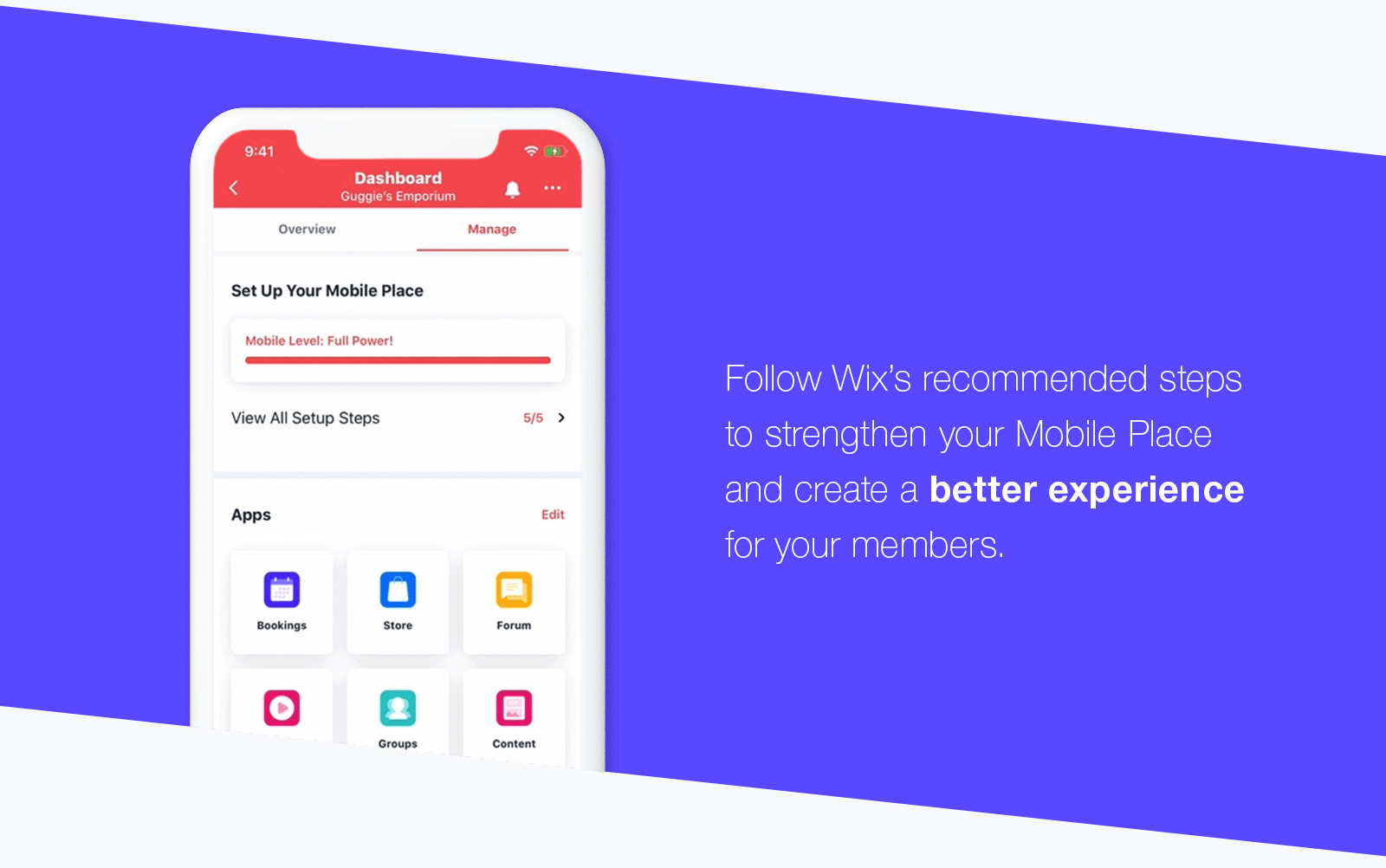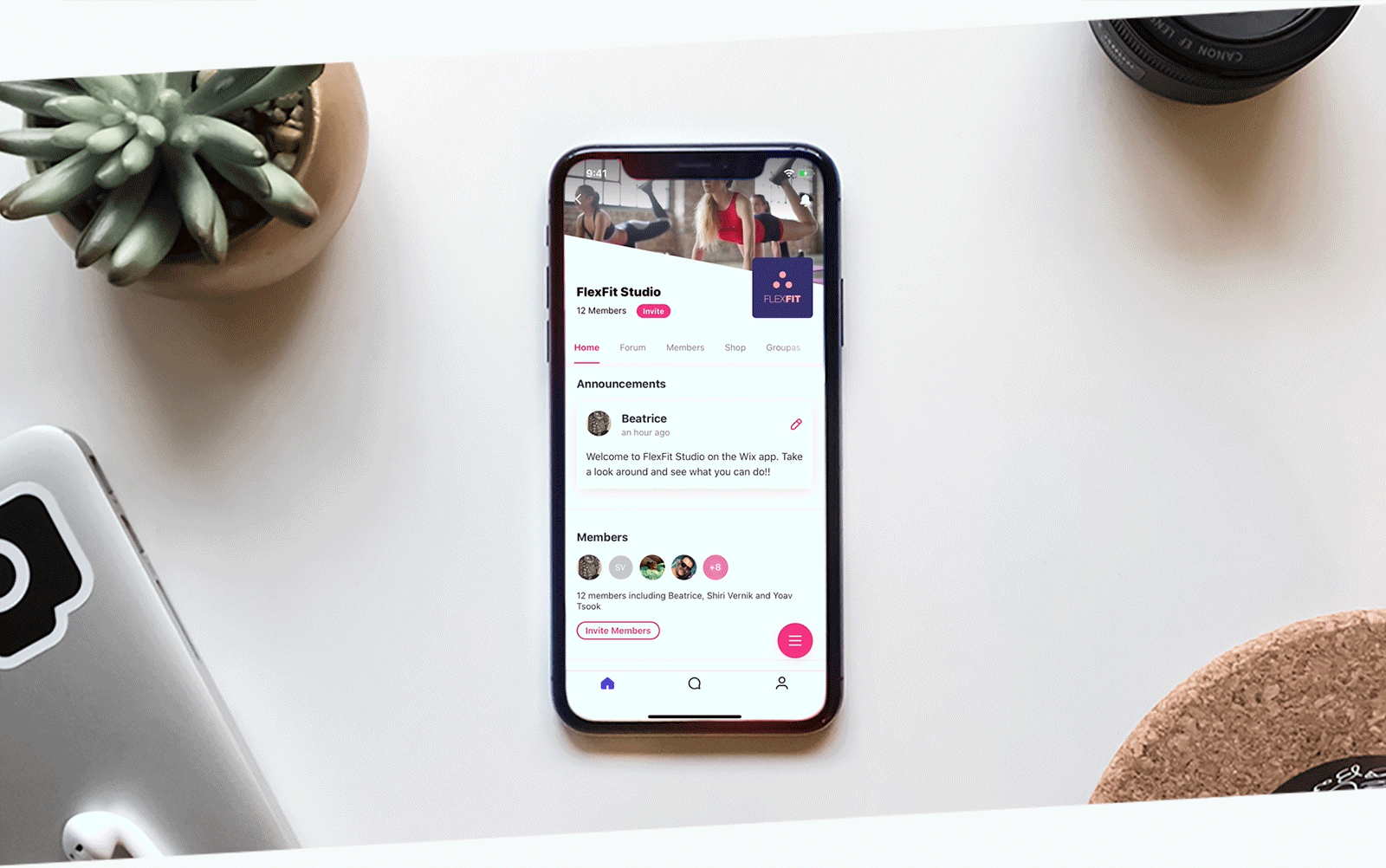 Wix Orders is an app developed by Wix's Restaurants team which can be installed on any website or template. It enables users to add ordering and delivery capability to their business. The app is fully customizable to fit the design of your site - including fonts, colors and styles.

ORDER
UP.


As part of the project, a fully responsive experience was planned and developed with many needed updates to the UI and responsive logic. After releasing the update, many of Wix's amazing templates were refreshed to include the Orders flow as part of their offering.




Proposals for a bi-monthly program, new logo, opening night invitation, admission tickets, magazine advertisement, website and posters for the Batsheva Dance Company.

*All photographs used in this concept belong to their respectful owners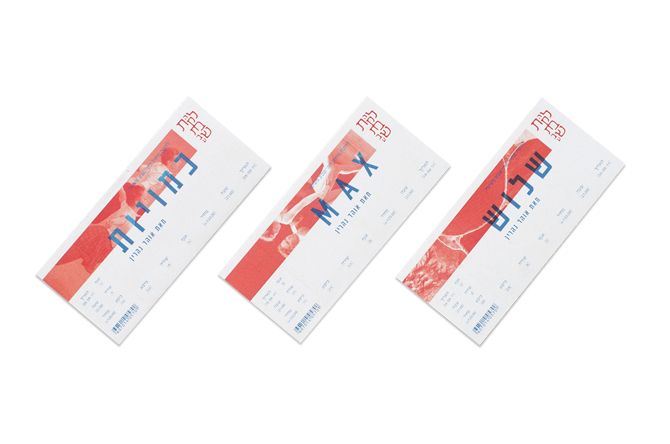 MODULAR is a portable printing set that enables users to print all 27 characters of the Hebrew alphabet (22 letters and 5 final letters). Each set is composed of 8 stamps that are kept together using strong magnets and can easily be configured to form the different letters.

The goal of MODULAR's design process was to minimize the amount of shapes needed to recreate the Hebrew alphabet. By refining and reducing the many shapes of popular typefaces, MODULAR utilizes only 3 basic shapes - square, rectangle and curve.

*Created as a final project at Shenkar College of Engineering and Design



The sets were presented alongside 300 instructional posters, explaining the background of how Modular came to be, and how to use it. Users can test the set on the bottom half of the poster and take it with them.





A technical diagram showing all 27 letters of the Hebrew alphabet (from top right to bottom left) ending with the complete shape of the set. The three basic colors correspond with the three basic shapes used in MODULAR - making it easier for users to correctly assemble the letters.



Along with the printed posters, I created a few abstract posters to showcase the more graphical nature of these shapes.

Utilizing the different size stencils and some creative positioning resulted in interesting compositions that mixed both letters and shapes.

All photos & images © Copyright 2020, Roy Sherizly