CONCEPT · HI FIDELITY WIREFRAME · UX · UI


Data Lake information
analysis
The Upsync dashboard is used to view, manage and automate data-lake information streams for easier analysis, allowing the customer to learn from the huge amounts of data they are collecting.

Users add data sources, set-up sync jobs and define destinations for exporting & analyzing data.



Example flow showing how a new sync job is defined and created. Users select sources, choose sync properties and define a destination for the data.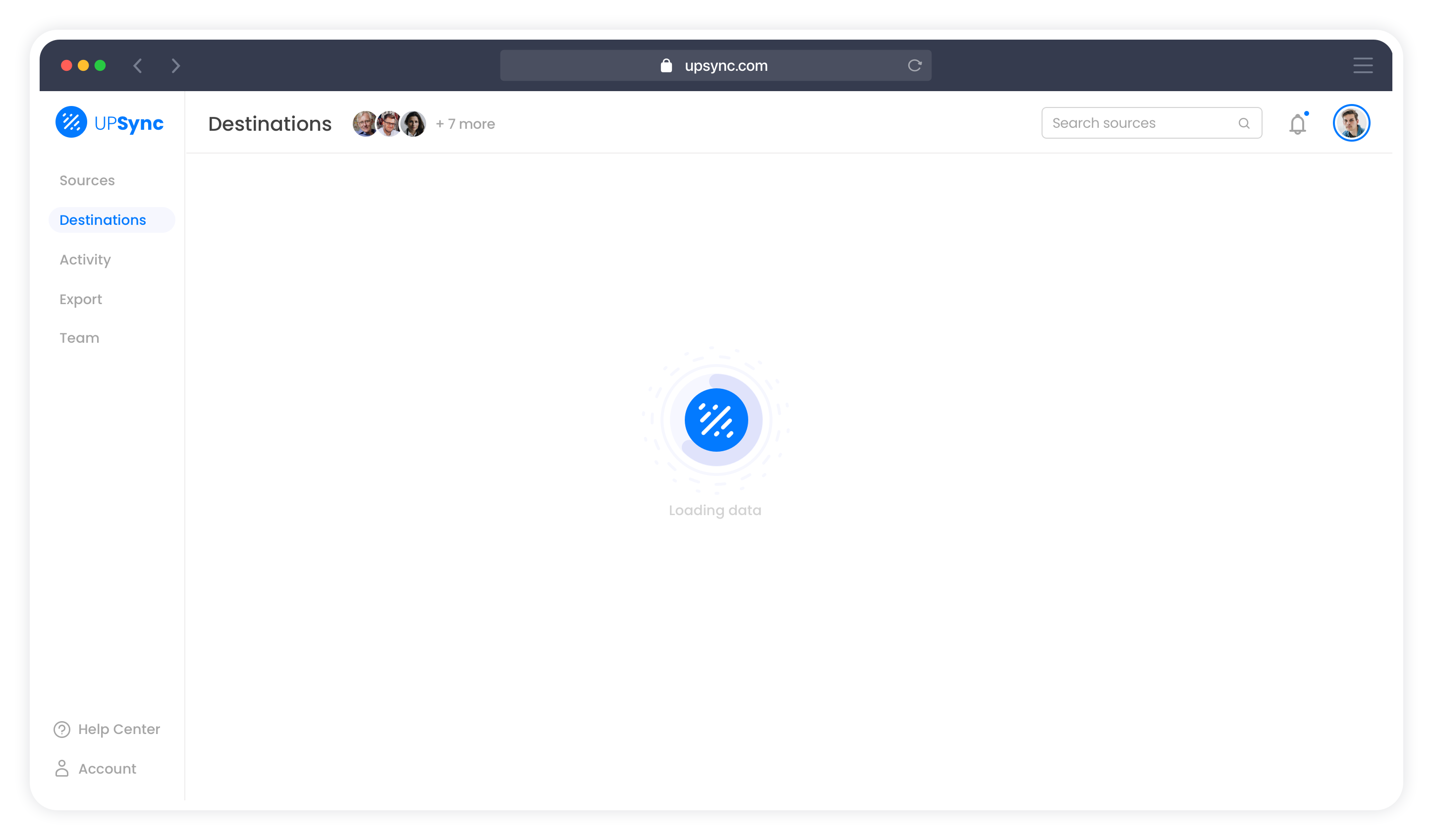 * This is a conceptual project meant to explore initial UX ideas and layouts along with preliminary UI look & feel.
All projects, photos & images © Copyright 2021, Roy Sherizly